1
« on: December 16, 2015, 11:40:15 PM »
Hi, I have another question about the text reveal tweening.
When a text field that wraps is tweened, it will start revealing characters for a word on the incorrect line, then snap the word to the next line when it gets too long. I understand that this is probably happening because the characters are appended one by one to the field, but it creates a very disjointed and distracting effect: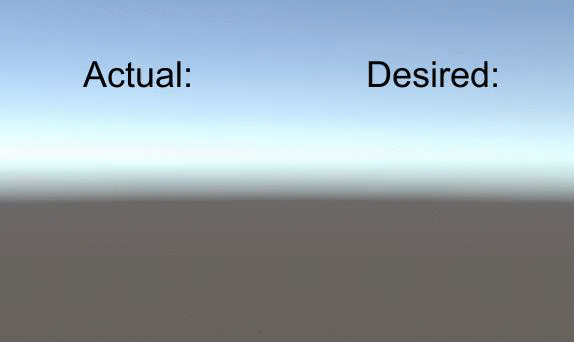 Would it be possible to account for this in the text tweening?
Thanks!